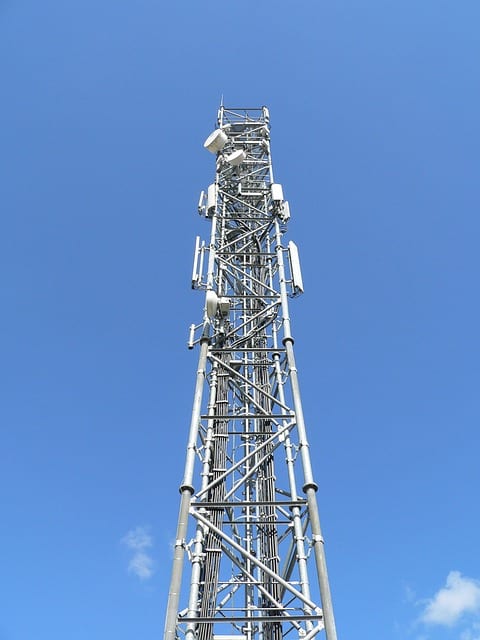 The number of FM translators and boosters increased again, fourth quarter 2019 station totals from the FCC show.
However, it is the number of FM commercial and noncomm stations currently licensed for broadcast in the U.S. that is worthy of attention.
At the same, the number of UHF commercial TV stations — the majority of broadcast facilities in the U.S., despite the presence of a "UHF discount" for station owners — slightly dipped due to the post-spectrum auction repack process.
According to the official Broadcast Station Totals as of Dec. 31, 2019, some 8,182 boosters and translators are licensed with the Commission.