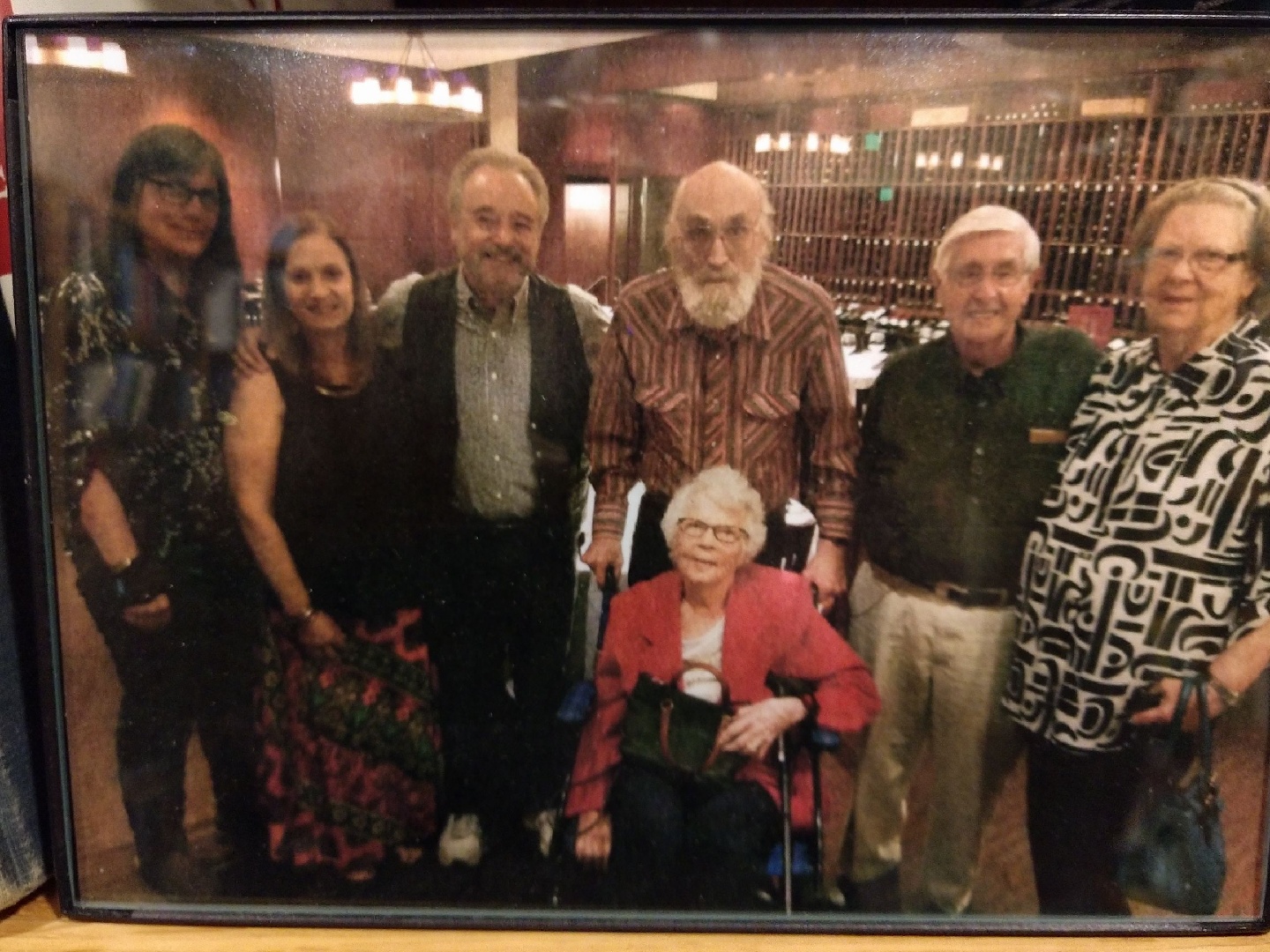 The Memorial Service for low power television pioneer and visionary Byron W. St. Clair and his wife, Julie L. St. Clair, has been set for 1:30 PM Saturday, June 23, 2018 at Arvada Presbyterian Church in Arvada, CO.
The service will be followed by a reception at 3PM at the Arvada Center for the Performing Arts on Wadsworth Blvd in Arvada, CO.
In lieu of flowers, contributions can be made to the AFCCE – Association of Federal Communications Engineers for the Byron W. St. Clair scholarship fund, mailed to:
PO Box 19333,
Washington, DC 20036-0333.
Contributions can also be made to the George Stevens Academy in the name of Julie L. St. Clair, mailed to:
23 Union St.
Blue Hill, ME 04614.
Byron received a BSEE in 1945, a master's degree in physics in 1949 from Columbia University, and earned a Ph.D in physics in 1953 from Syracuse University. He served as director of research and development for Adler Electronics. He later founded and served as president of EMCEE, a manufacturer and installer of TV translators and in 1967, he founded and served as president of Television Technology Corp. in Arvada, Colo., which became Larcan-TTC. He served as president of National Translator Association for 19 years. St. Clair passed away on May 20, 2018 in Denver from brain cancer. He was followed in eternal rest by his wife, Julie, one week later.
---
Service & Reception Addresses
Arvada Presbyterian Church
5592 Independence St.
Arvada, CO 80002
Arvada Center for the Performing Arts
6901 Wadsworth Blvd.
Arvada, CO 80003