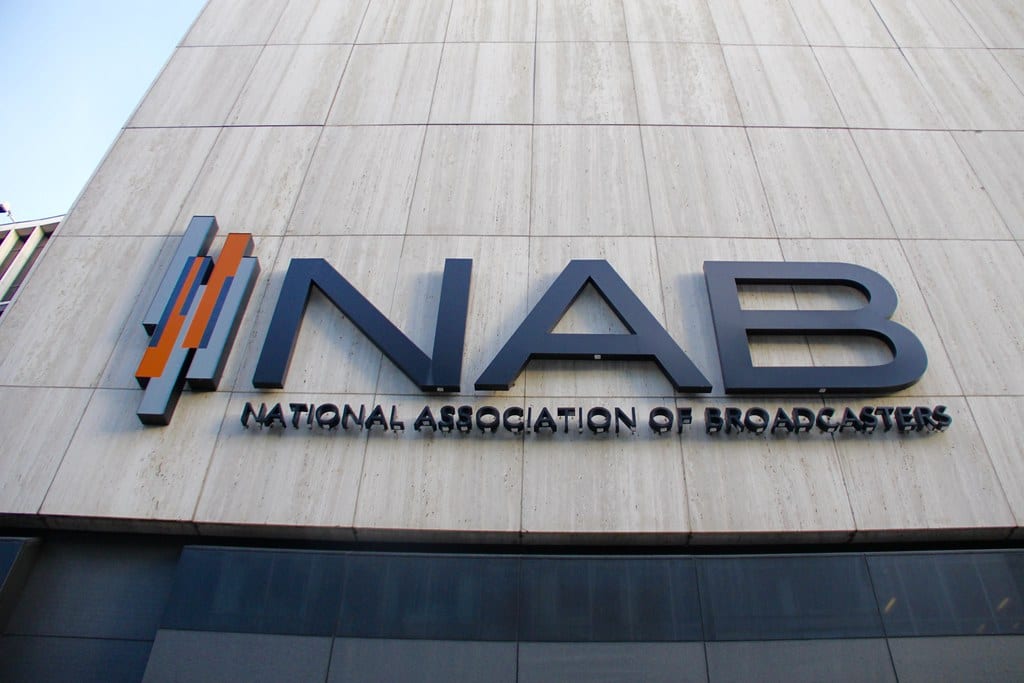 On October 24, the president of KHQ Incorporated and Cowles Montana Media successfully reached a new retransmission agreement with DirecTV.
Now, she's in the news again, as she's been appointed, along with the president of Lockwood Broadcasting, to the NAB Television Board of Directors.
Cowles and KHQ leader Patricia McRae joins Lockwood head Dave Hanna as new TV board members.
The appointments came from Board Chair Emily Barr, who leads Graham Media Group.
McRae joined Cowles and KHQ-6 in Spokane in 1993 as News Director and was named President in 2008. In this role, she oversees the company's television markets across Eastern Washington and five markets across Montana, as well as a regional sports network serving local teams from Washington, Idaho and Montana.