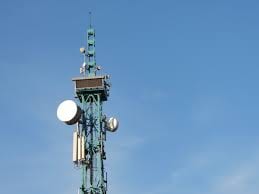 Vic Michael's Kona Coast Radio has decided to part ways with a Salt Lake City-market AM and its unbuilt FM translator, which will eventually be licensed to the city of Bluffdale, Utah.
Who's the buyer of this 1kw Class C with 1 tower?
Northwest Capital Corp. is picking up KJJC-AM 1230, licensed to Murray, Utah, and the translator.
It's a $90,000 transaction, of which 10% is to be paid at closing.
The remainder is to be represented in a Promissory Note executed by NCC President Roger Lonnquist.
As proposed, NCC would pay $337.50 per month — representing interest-only payments at 5% APR — for one year.